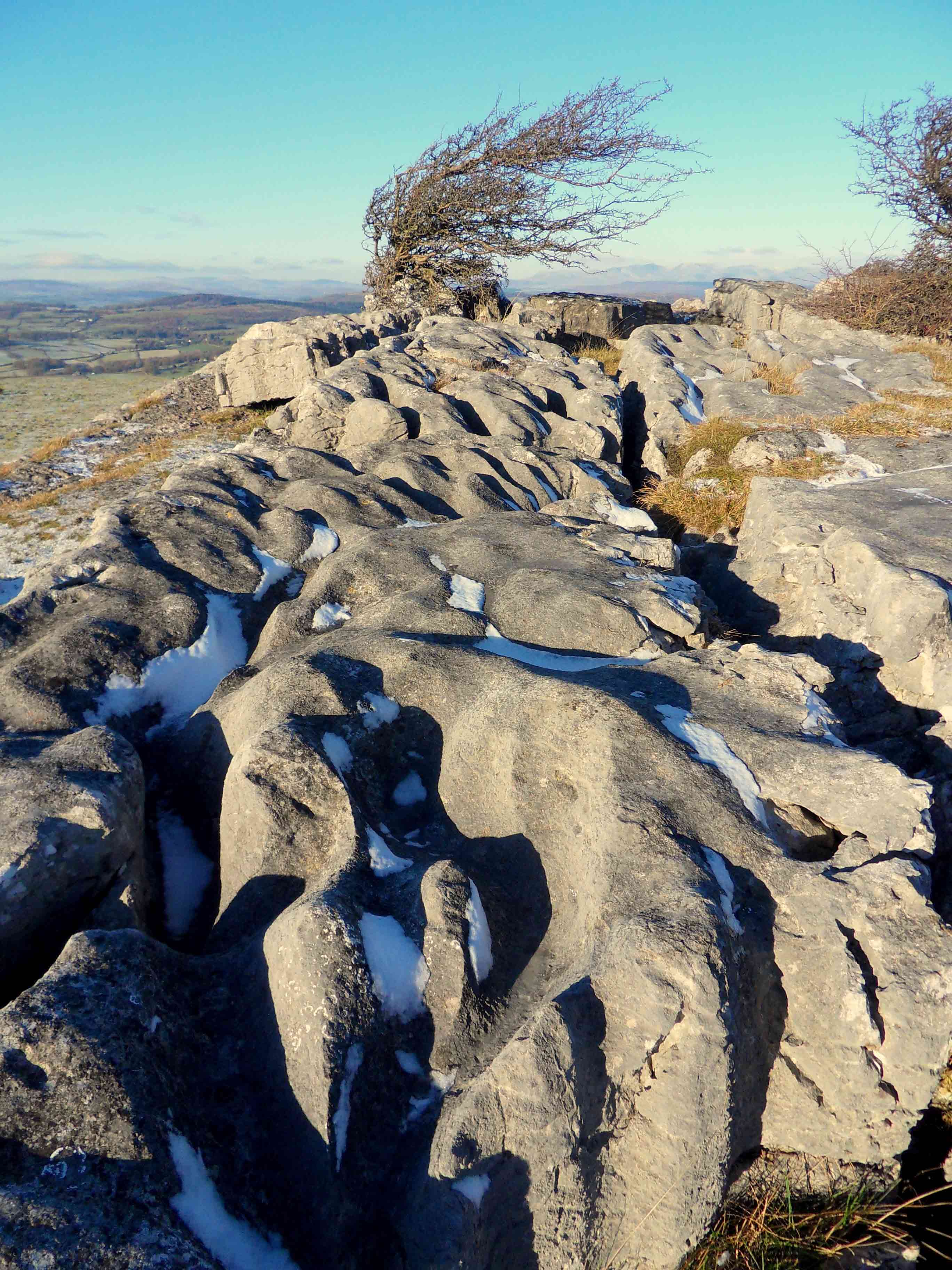 THINKING GREEN
At Cartmel Holiday Cottages we are committed to working in a sustainable way. We have been awarded a Gold grading by Green Tourism in recognition of this.
» We comply with the requirements of environmental legislation and approved codes of practice.
» We continuously seek to improve our environmental and social performance.
» We reduce pollution, emissions and waste.
» We reduce the use of energy, water and other resources.
» We raise awareness and encourage participation in sustainable business practices.
» We expect similar environmental standards from our suppliers and contractors.
» We assist customers to use products and services in an environmentally sensitive way.
» We play an active part in the local community.
» We try to minimise risks associated with social and environmental issues.
» We have received the Gold Award from the Green Tourism Business Scheme as an indicator of our sustainable practices.
In practice this means ...
¤ We try to produce what we can onsite.
¤ We source our requirements as locally as possible and minimise our travel.
¤ We purchase carefully from environmentally responsible suppliers wherever we can (see below our supplier list).
¤ We minimise the use of central heating (e.g. use of wood burners for topical heating needs, Broughton Bank Cottage's underfloor heating has room thermostats, user accessible heating controls at Woodland Cottage).
¤ Ground source heating is installed at Broughton Bank Cottage, using less than half the energy of oil heating.
¤ We recycle whenever possible: we're keen members of Freegle and some of the furniture in the cottages has been re-used after careful refurbishment.
¤ Broughton Bank Cottage and Woodland Cottage were renovated, re-use being proven more sustainable than new build.
¤ The pine you will see in Broughton Bank Cottage was felled and dried naturally onsite, machined and installed by a local business.
¤ We have a sustained and ongoing tree planting programme, see the Broughton Bank Tree Map
¤ Member of the Woodland Trust.
¤ Natural materials are used for hard standings, avoiding carbon use and improving environment and drainage.
¤ Water saving items are installed in both cottages. (low water use dishwasher in Woodland Cottage, smaller capacity loo cisterns, water pressure reduction in Broughton Bank Cottage).
¤ Robot mowers are installed at both properties, using about the same electricity as a light bulb, avoiding use of much more energy in petrol.
¤ Energy efficient bulbs are installed wherever possible when the existing units fail.
¤ Natural drying facilities are provided inside and outside in both cottages.
¤ Plastics are being avoided wherever possible, e.g. natural twine instead of plastic string, biodegradeable washing up brushes and scourers.
¤ Mechanical topping mower used on the land to avoid pesticide use for weed control.
¤ Areas of the land are being re-wilded.
¤ We are building up an organic cider and perry business using local and own planted apples and pears.
¤ Member of the Slow Food movement.
¤ Feather duvets are being used on all beds, though hypo-allergenic alternatives are always available for those who require them.
¤ Cotton bed linen is being phased in for all bedding, though some polycotton may be used until it needs replacing.
¤ When laundering the linen from the cottages we don't use tumble dryers, only natural drying, and we use non-bio washing agents.
¤ There's a small herb garden at each cottage to avoid the need to purchase at supermarkets.
¤ The complimentary soaps in the cottages are environmentally friendly Beekind made by Gilchrist and Soames.
¤ Engaged with local community groups: member and Vice-President of Cartmel Show; member of the Local History Trust; Chairman of Grasmere Sports; churchwarden of St Peter's Field Broughton.

... and we ask you to do whatever you can to help and support this.
What you can do to help
1. Conserve energy - whenever possible:
> switch off lights
> keep windows closed when the heating's on
> help avoid unnecessary laundering of unused sheets and towels
> only fill the kettle for the amount of hot water you actually need
2. Give the car a rest - if only for a while - walk, cycle or use public transport.
3. Shop local - there are impressive producers and sellers of food, drink, arts and crafts close by
4. "Reduce, re-use and recycle" - avoid overly packaged goods, recycle shopping bags, recycle waste
5. Use water wisely
6. Respect nature - look after the landscape and wildlife - careful with litter, use foot- and bridle-paths responsibly
7. Support Green Tourism Businesses which are trying to be more environmentally responsible.
Beyond helping by your own practice, please do leave helpful information in the comments book in each cottage: what travel choices you made; what improvements could be made to help with our environmental ambitions, ideas from how you adopt a green lifestyle which might be useful.
Supplier list
Cleaning materials from Bio or Ecover
New mattresses from Hypnos, awarded the Furniture Makers' sustainability award among others.
Complimentary shampoo comes from Gilchrist and Soames.
General supplies from Booths supermarkets, local and environmentally responsible.
Sofas from Sofa Sofa
Page created 26 July, 2021